1 September 2020
Evergreen Styles in Ladies Bags by Ladies Bags Manufacturers
Post By :

admin |

Category :

Ladies Bags Manufacturers
Handbags and purses are one of the most used accessories by ladies. They add glory to the attire and makes the personality even more impressive. This is why ladies out a lot of thought when it comes to buying handbags and purses.
It is important that the purse you along do not lessen your comfort. This always makes a person conscious and steals away the charm they have. Apart from that, it is also important to have the most gorgeous purse.
Making these decisions become difficult quite a time. Hence, women always look for an option that is easy and stylish. Many people wonder isn't there something evergreen in this purses that will always look fabulous? Well, the good news is there is.
We will look at these evergreen categories which have always remain in the most popular choices. Many styles have come and gone but these have always stayed because of their quality and style. This is why leading women's handbags manufacturers call it as the evergreen choices in the world of ladies handbags.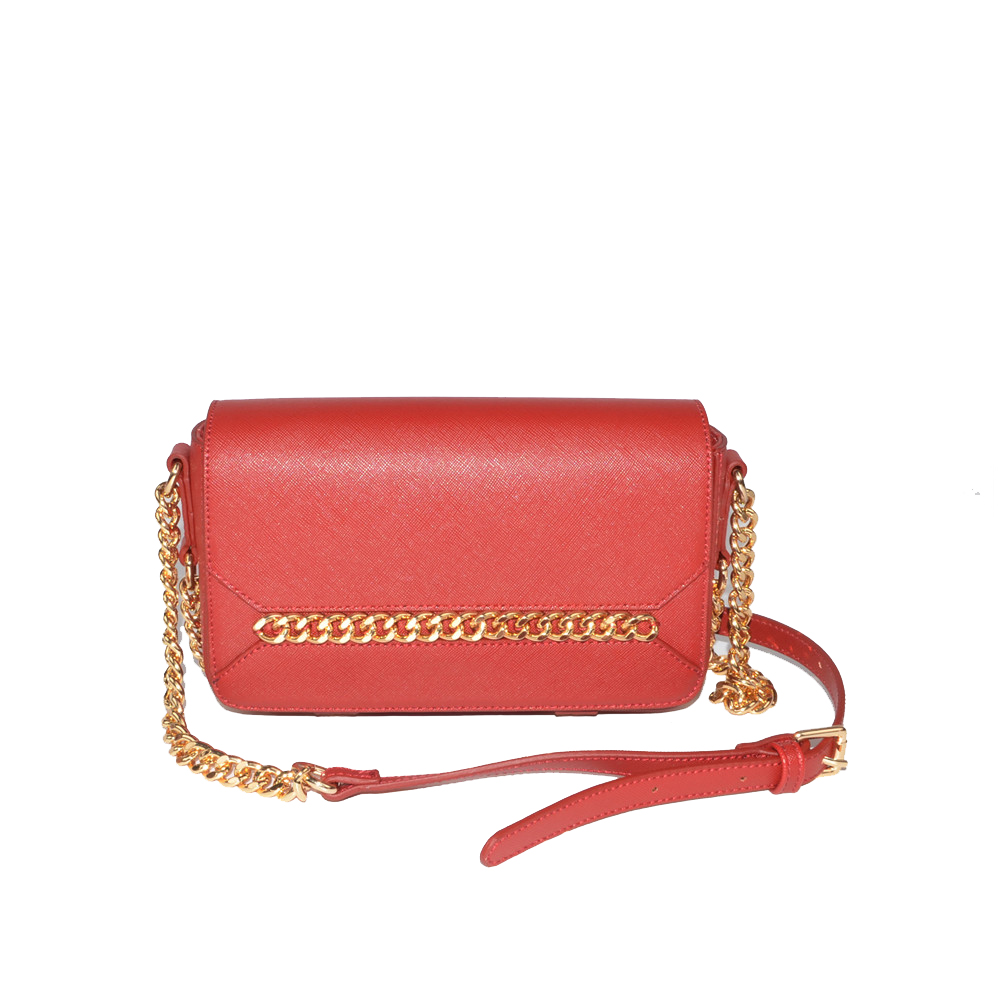 So, let us have a look at these evergreen styles:
Stunning Black Leather Bags:
Leather bags are stylish, elegant and classy. These are easy to use and carry along. Also, these are highly durable. Besides, they go with almost all kinds of outfits and suit for every occasion.
Hence, if you are looking for something permanent in the field of handbags and purses then a classy and stunning black leather bag is the perfect choice for you. You can easily get it from the leading ladies bags supplier in original quality.
Colourful Crossbody Handbag:
If you are looking for the most comfortable option with enough space to accommodate your essentials than a classic colourful crossbody handbag is the perfect choice for you. Crossbody bags are easy to carry along and are best for people who get conscious of carrying handbags.
The bright and colourful look of the bag makes it easy to tag along with the bag with all of your outfits. You can just carry this bag with you all day long without even knowing it was there.
This is why this bag has always been popular and despite of so many designs being introduced in the field of handbags, this has stayed constant.
Simple Embroidered Bag:
If you are looking for something elegant and unique then you should go for a classic embroidered bag from the evergreen collection of handbags and purses. Simple and authentic colourful embroidery is a wonderful design for a purse.
In embroidered bags, you can even get a customized design of your choice. Hence, no more compromise in the field of handbags and purses. You can get the perfect embroidered handbag for you.
Hence, go and shop all styles in the evergreen collection today. In the world which is constantly changing it is good to have few permanents. Hence, hurry up and make your purchase today. Connect to the leading handbags suppliers now!