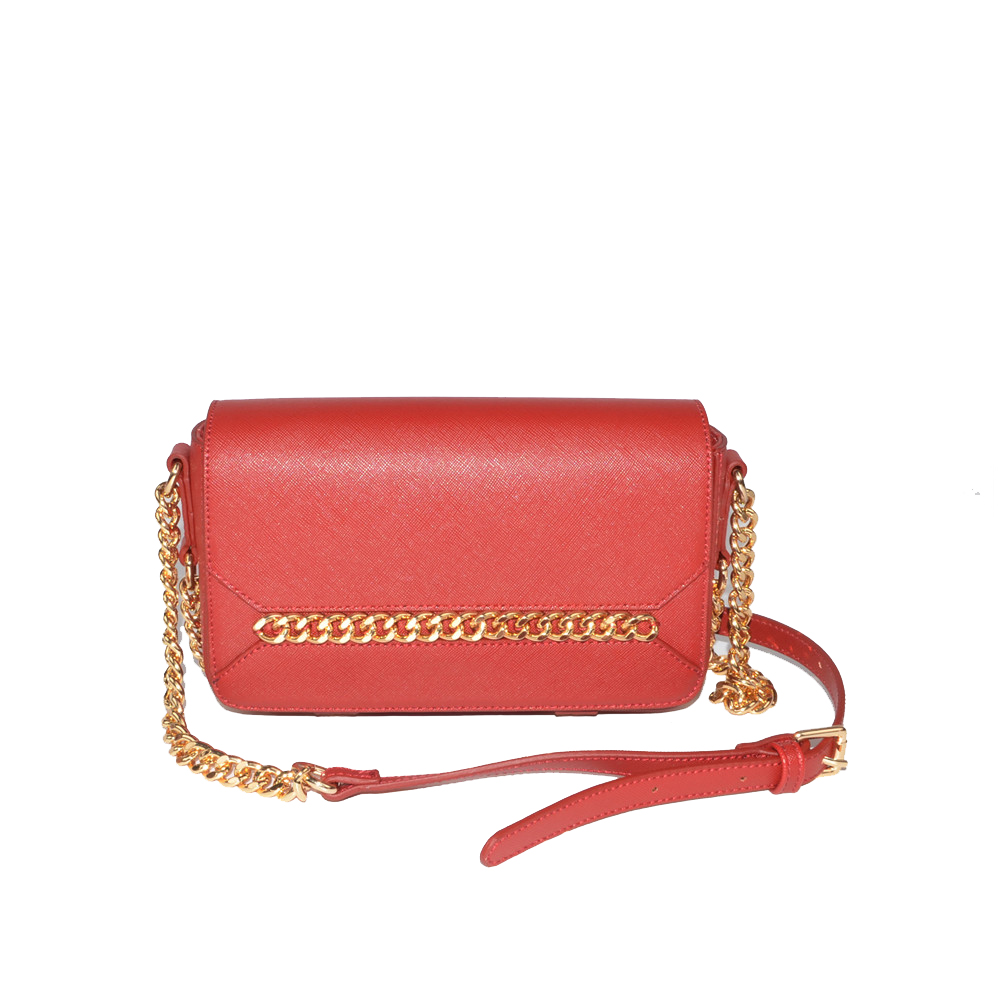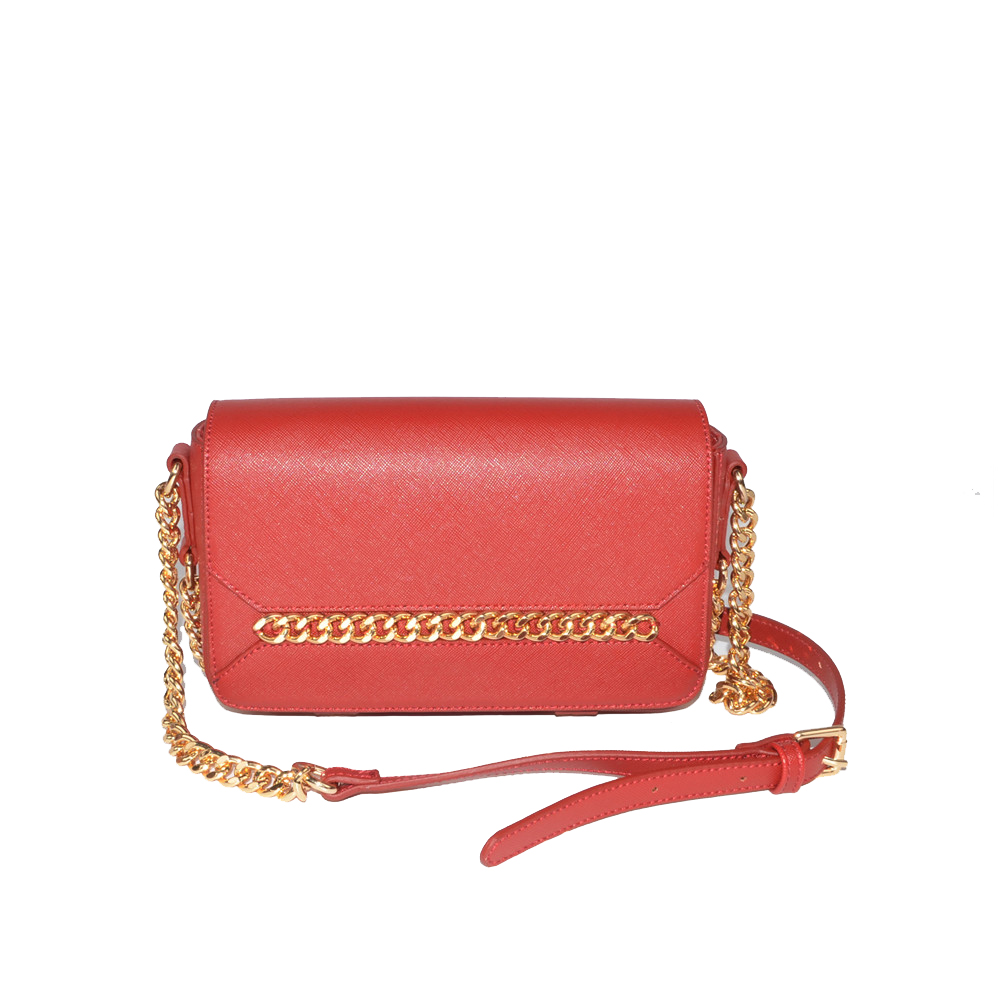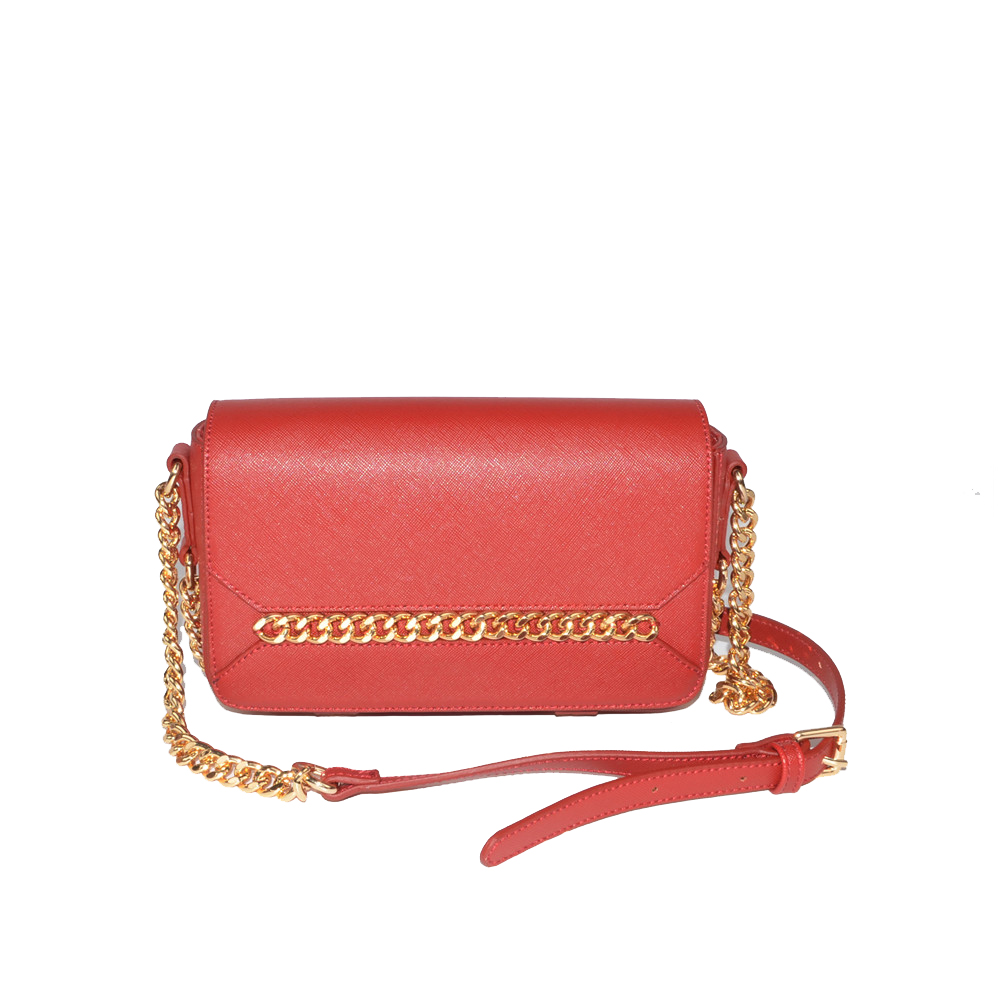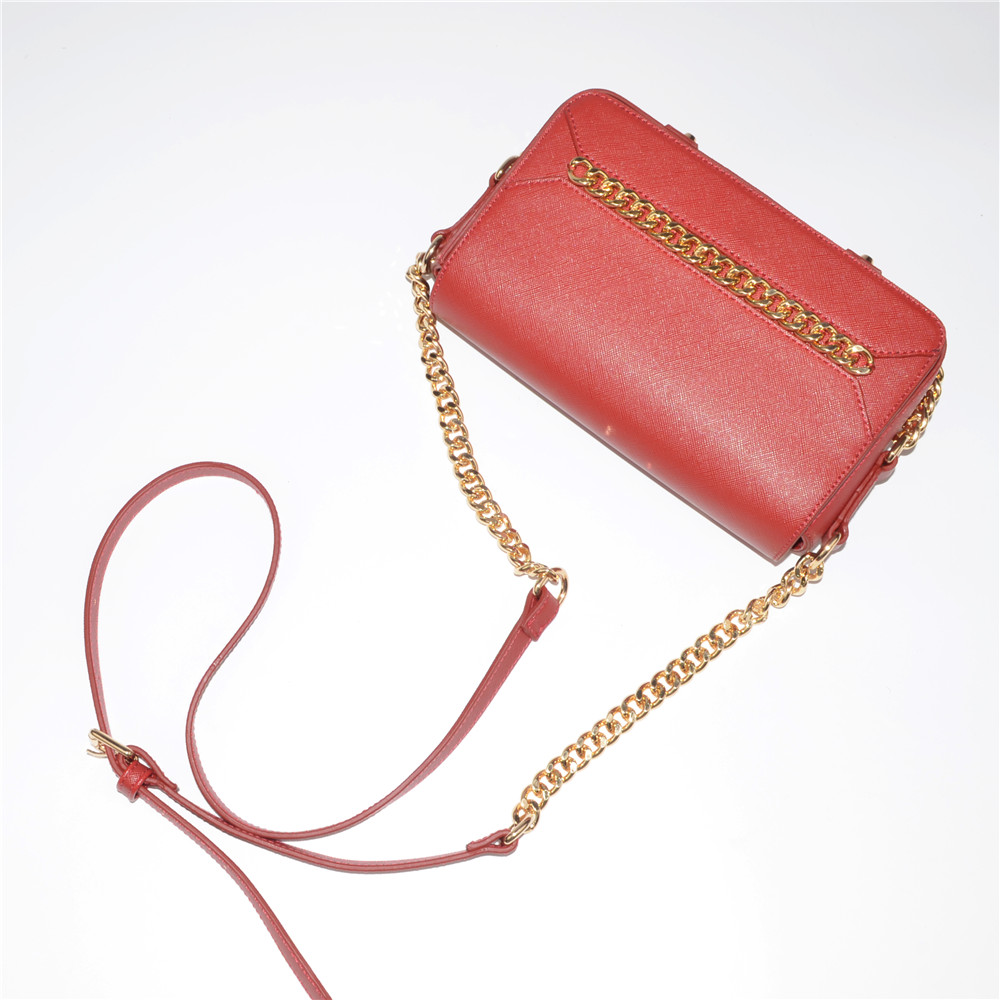 Fashion Bag for Chain Decoration
We know that you are a big fan of chains in bags. And, so this classy bag is made especially for you. Its vibrant look and style makes it an incredible piece in your wardrobe.
The front chain in this bag adds an extra design element to it that looks amazingly pleasing. Hence, hurry up and order this beauty today!
Yun Qing Leatherware Co., Ltd is a handbag OEM manufacturer that partners with brands, retailers and importers worldwide to turn out their handbag designs into real handbags products.
Yun Qing has its CAD paper pattern system, industry professional, related facility to secure fast samples. Our expert team can do printing, embroidery, embossed on the wallet samples as customers wish. We also can help our customer develop special fabric, sourcing material, hardware etc to identify their brand.
Yun Qing can handle and manufacture all kind of fashion bags, such as crossbody bag, shoulder bag, boston bag, hobo bag, wallets, backpacks and other kinds of fashion bags.
Item No: YQ0344A-1
Style: Crossbody Bags
Materials: PU
Dimension: 22*14*7 cm (L*H*D)
---