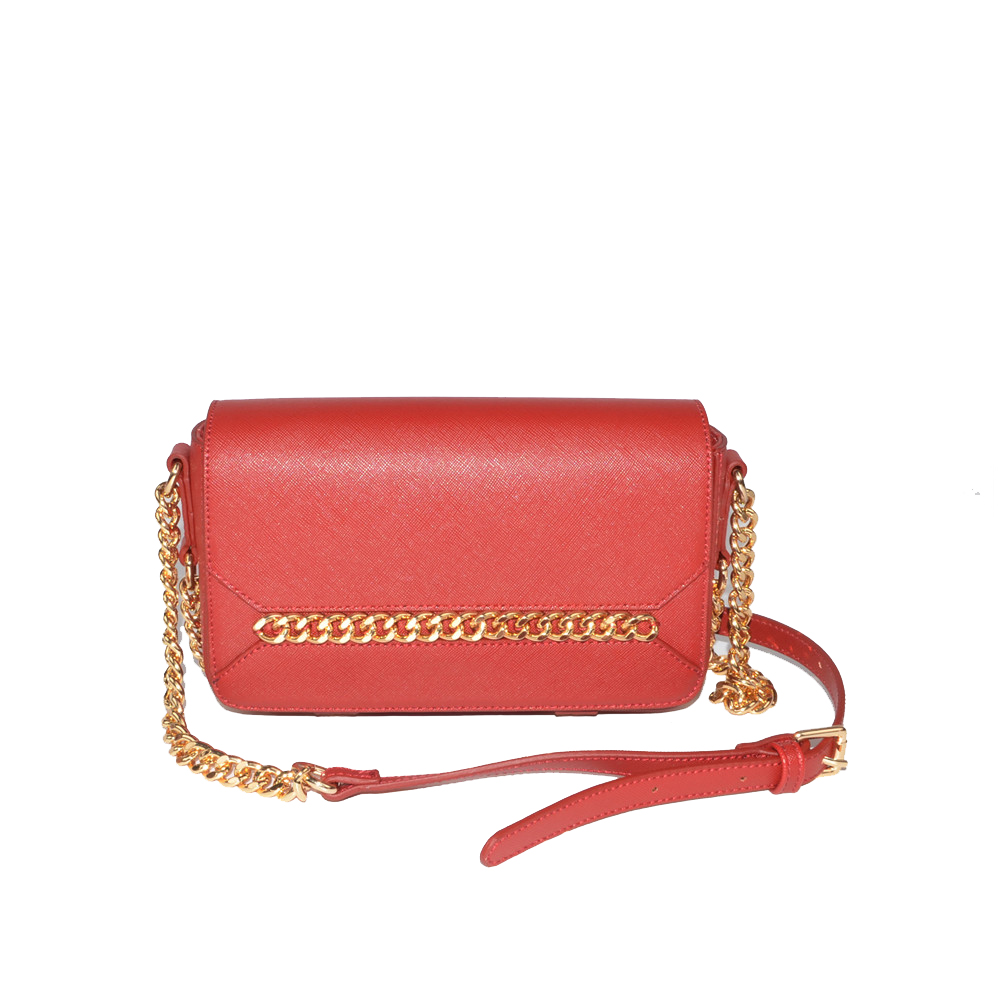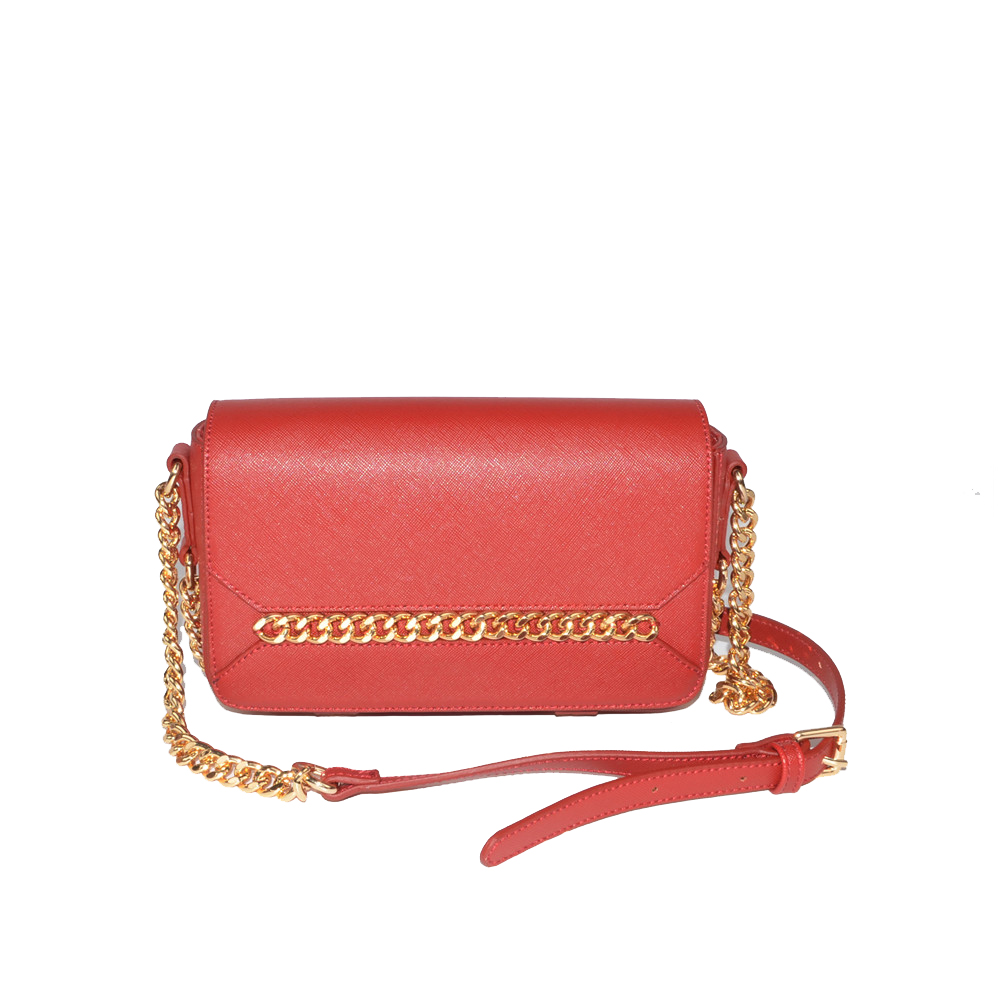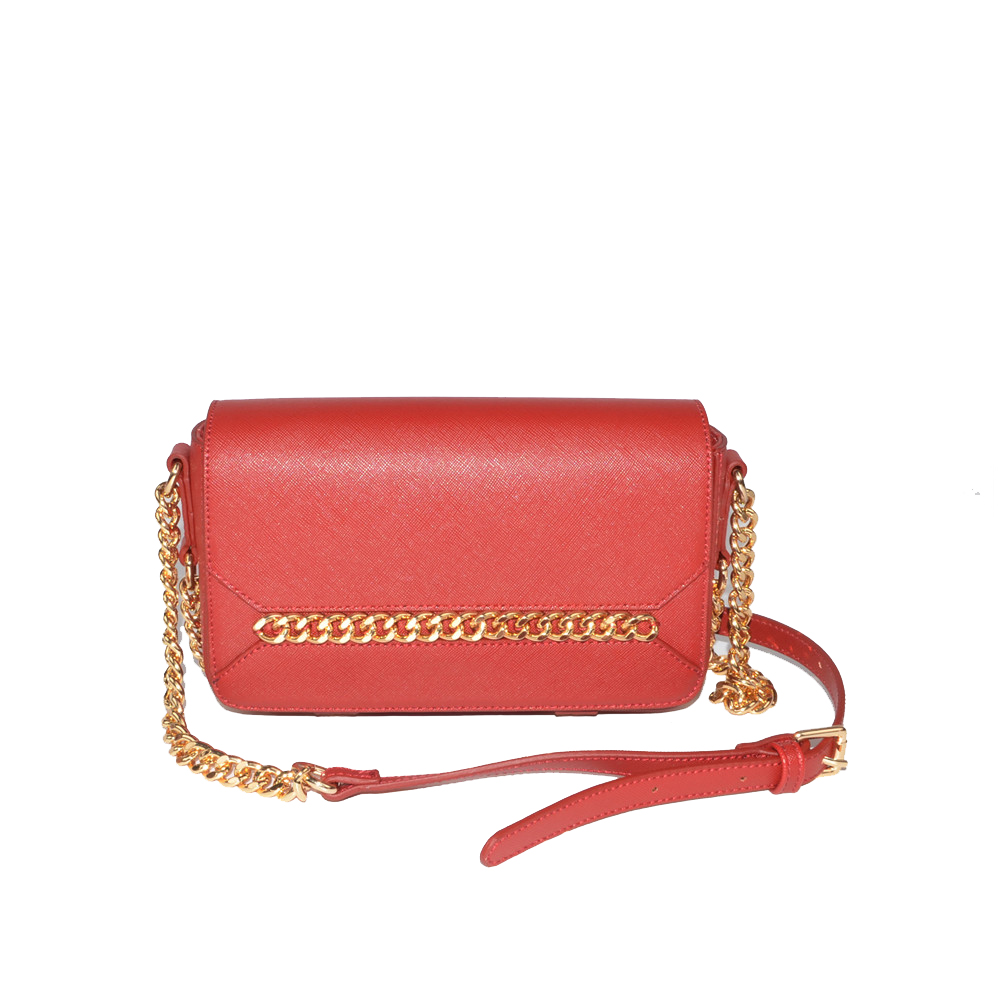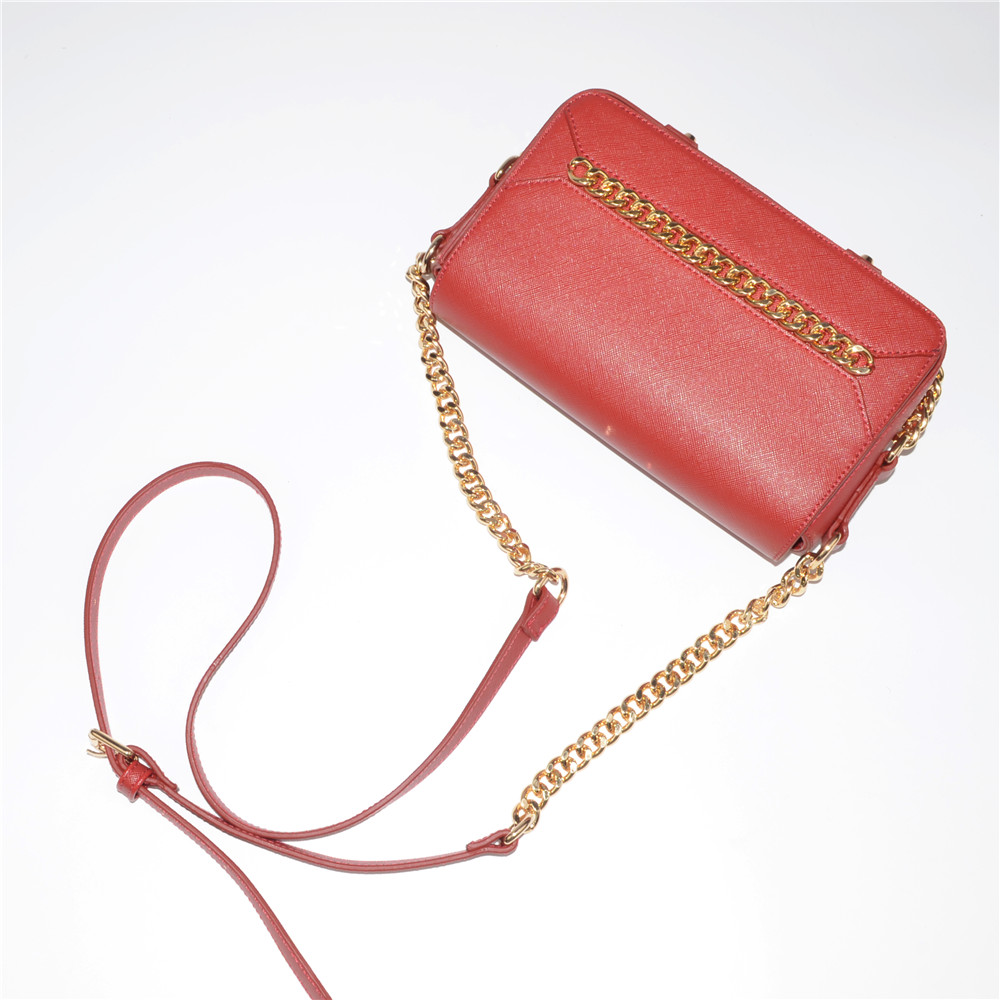 Fashion Bag for Chain Decoration
We know that you are a big fan of chains in bags. And, so this classy bag is made especially for you. Its vibrant look and style makes it an incredible piece in your wardrobe.
The front chain in this bag adds an extra design element to it that looks amazingly pleasing. Hence, hurry up and order this beauty today!
Item No: YQ0344A-1
Style: Tote Bags
Materials: PU
Dimension: 22*14*7 cm (L*H*D)
---