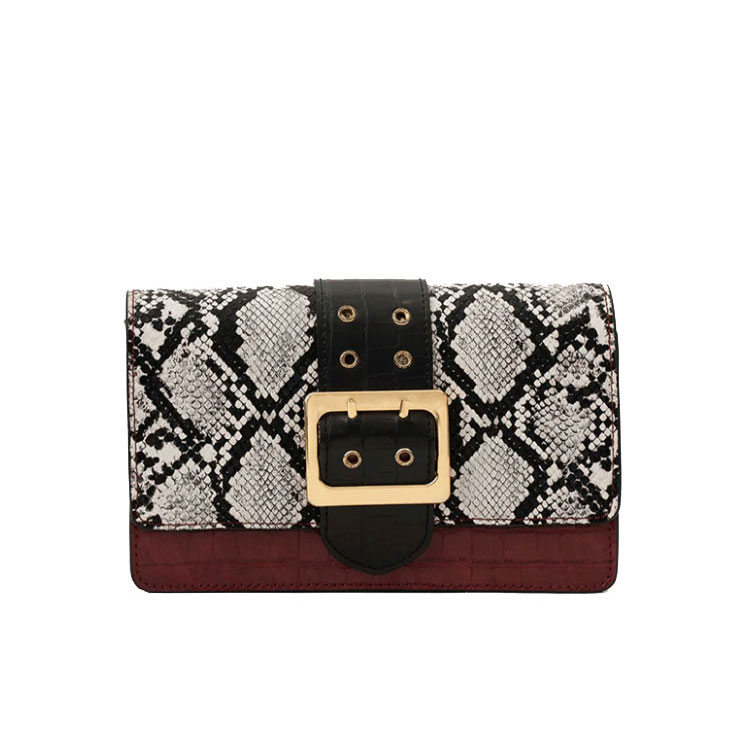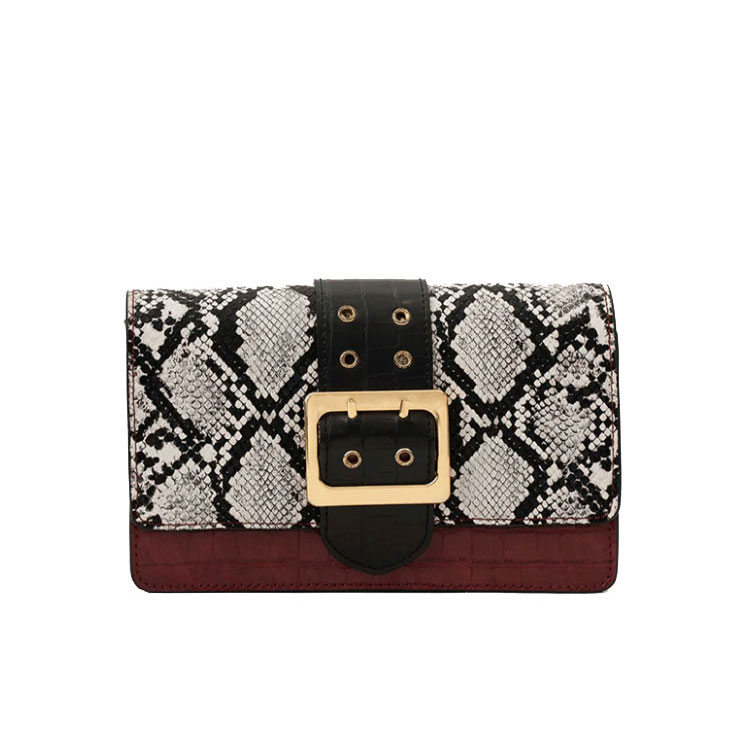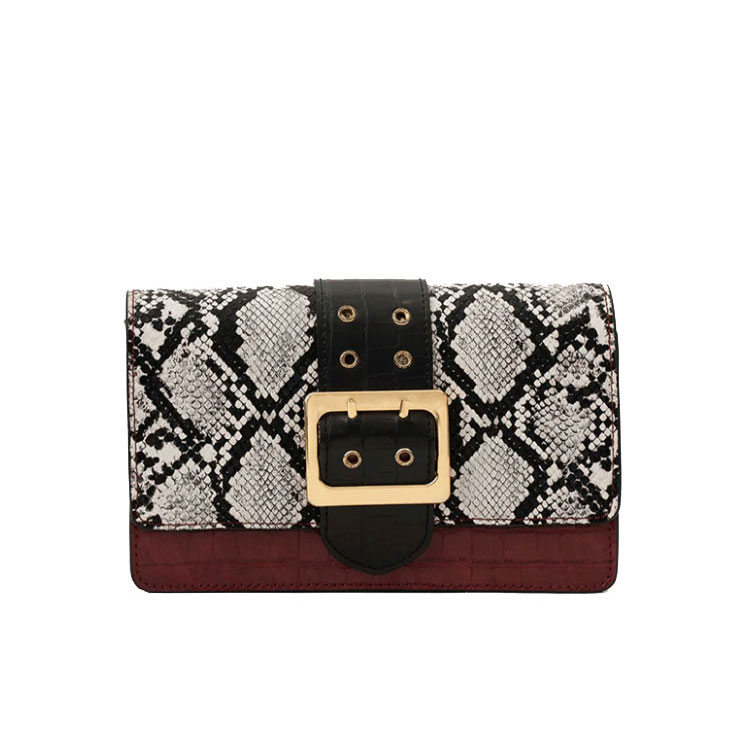 Fashion Crossbody Big Bio-Colour Handbag
With this fashionable bag you will really make a difference. This is because with this classy crossbody handbag you don't follow fashion but fashion actually follows you.
It is easy to carry along and is so designed and printed to look good with all kinds of outfits. This bag truly is the perfect combination of what all you need. So, hurry up and order now!
Item No: YQ0340-1
Style: Crossbody Bags
Materials: PU
Dimension: 22*14*8 cm (L*H*D)
---