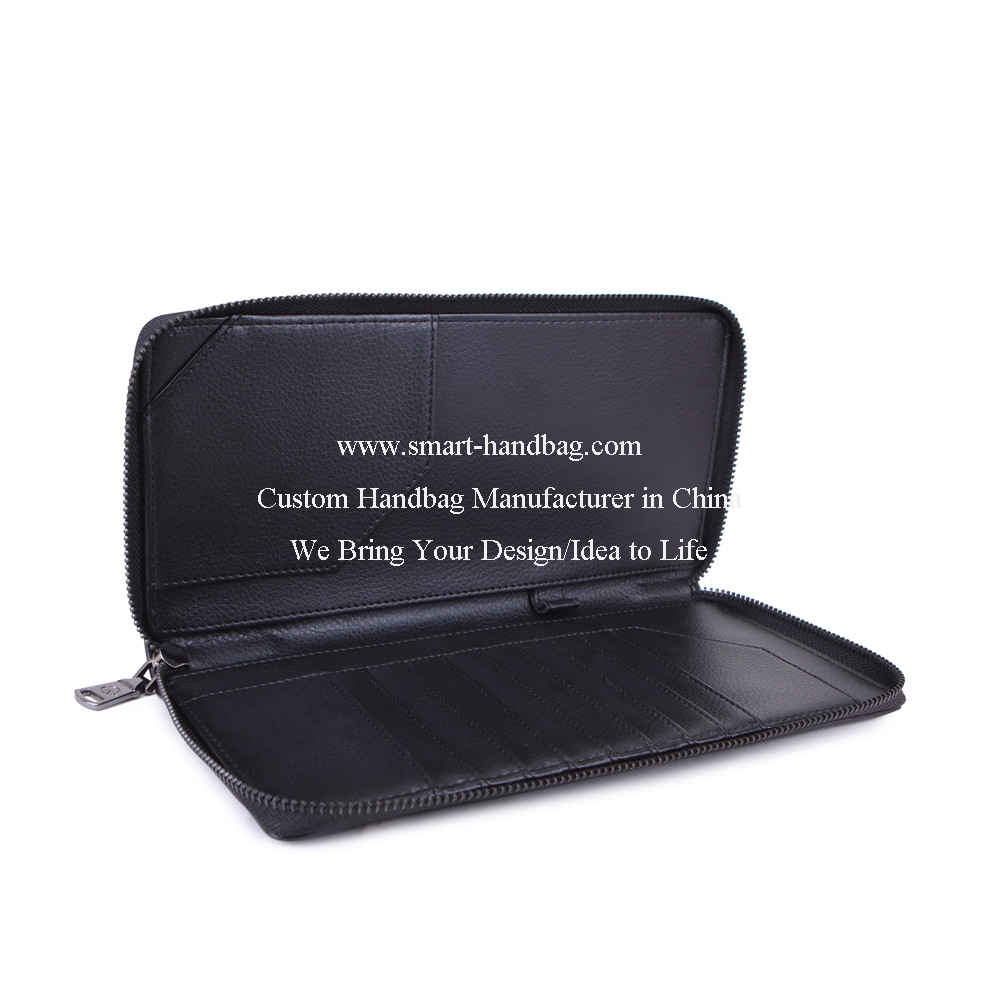 Xtra Large Zipper Around Clutch Wallet
This is an extra large zipper around wallet, also can be used as a clutch. The clutch wallet contanis 3 slots and 10 card holder.
Think this clutch wallet dull? How about add some prints, embroidery or other embellishment? Contact us to get samples in discount.
Item No: YW0014-1
Style: Wallets
Materials: PU
Dimension: 25*12.5*2.5 cm (L*H*D)
---