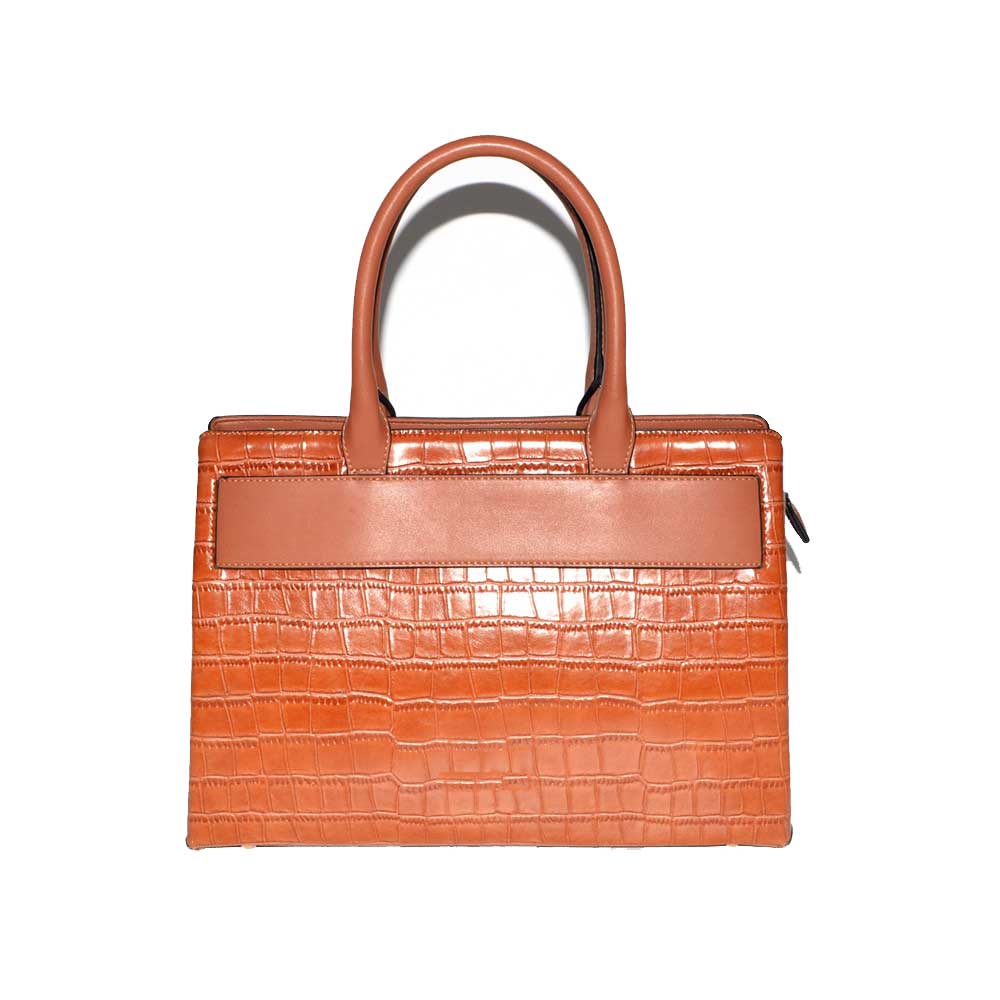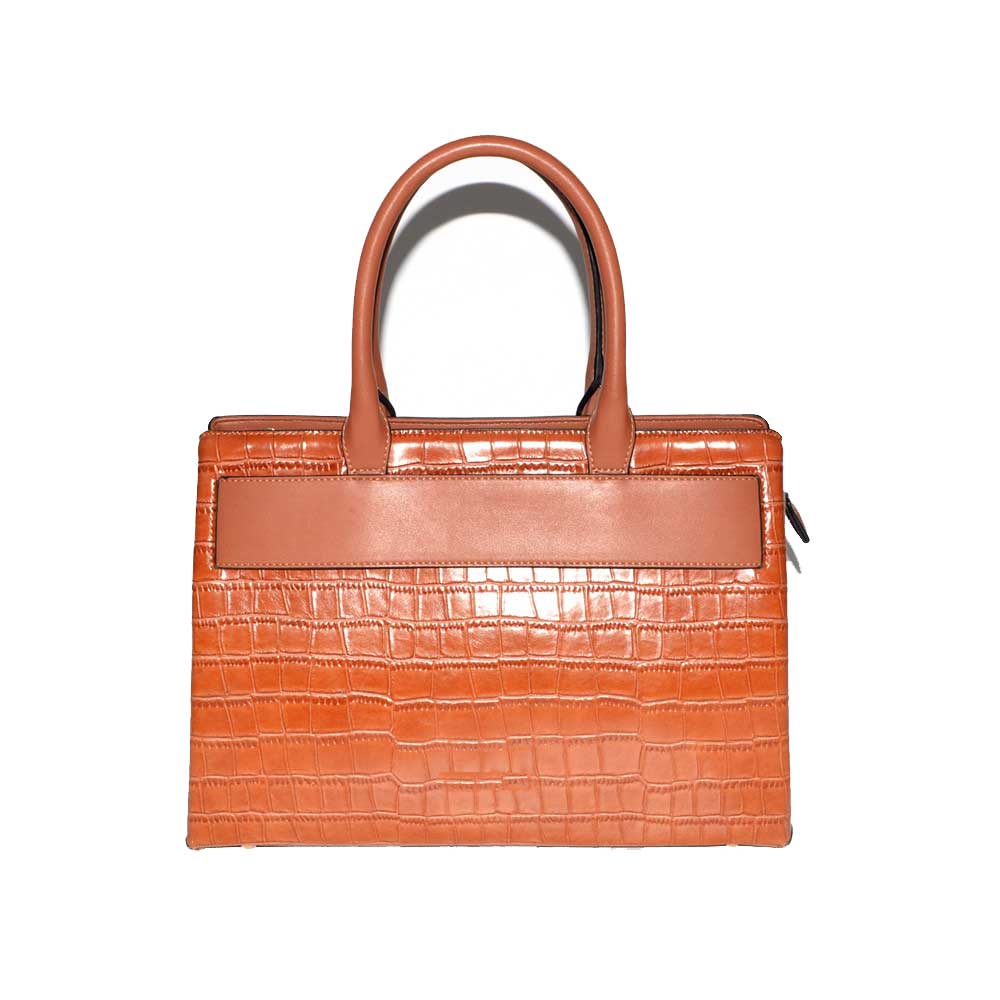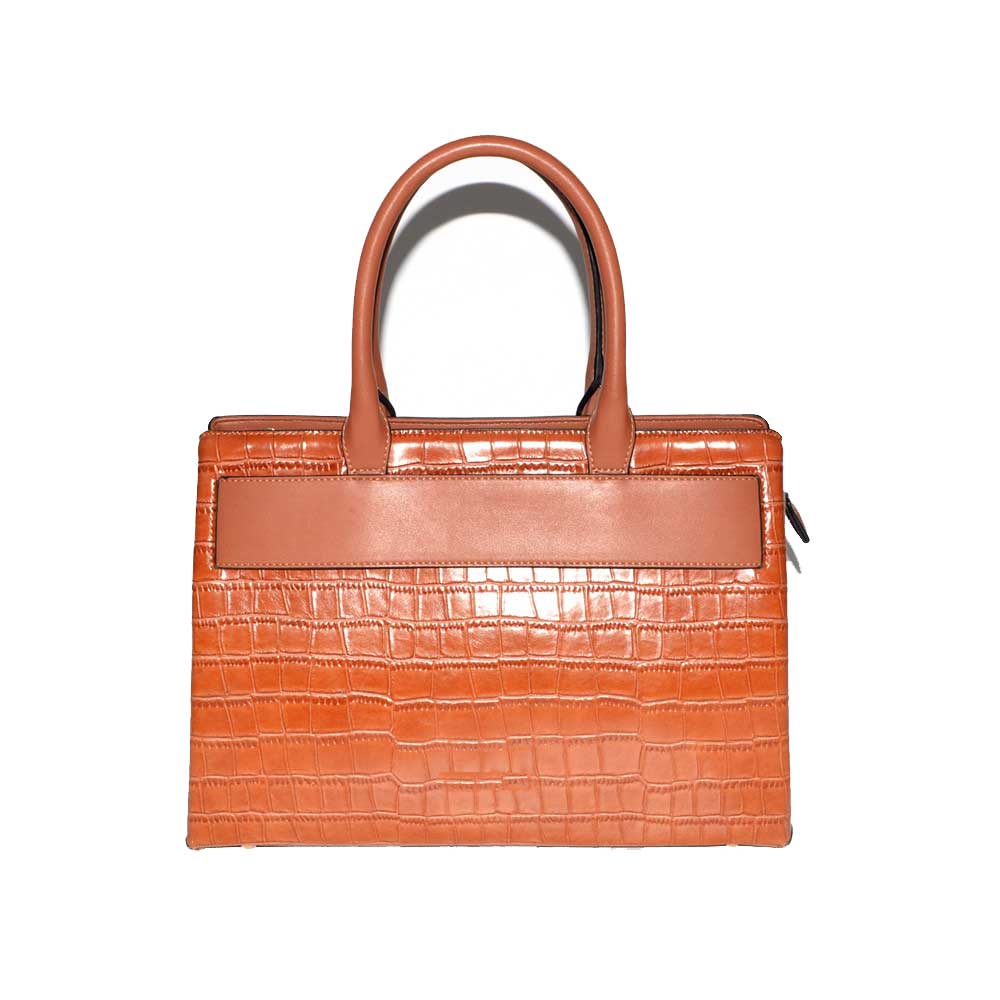 Croco PU Leather Satchel Bag
This medium-sized bag with its dark orange colour looks mind-blowing. Made with the combination of PU and leather the quality and durability of this bag is phenomenal.
The orange shade of this bag makes it good to go with all kinds of outfits.
This bag is easy to carry and fit for all occasions. Hence, whom are you waiting for? Order this bag tWe all carry our style and attitude together with ourselves. This is why it is important to pick accessories that embrace your personality and give you the classic style.
Well, this fashion lady handbag will do that for you with its charming and glorious look. The appearance of this bag is magnificent and the quality is amazing. This tote bag is available at exclusive rates at our store. Hence, hurry up and order today!
Item No: YQ0461-1
Style: Tote Bags
Materials:
Dimension: 33*22*13 cm (L*H*D)
---